Layout from "brand creation" to "traditional media"From the Internet to the "Internet +" new business ecology
Twenty years, no matter what stage, which communication environment, Charm has been with excellent resources integration capabilities, the creative ability of creative planning,Out of the color of the integrated service capabilities, creating a list of numerous classic cases.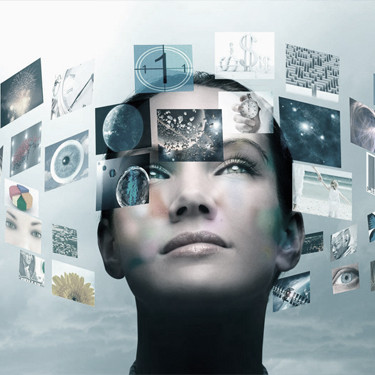 Deepen the brand behind the strategy value,so that the results can be seen
Based on the purpose of the customerundefineds market, the purpose of the brand, the target audience, the core strengths of the rational content of the screening, and around the content of the external transmission, to achieve brand, reputation, market transformation of the three.

Full content of the content of thinking, application and practical ability, give full play to the content of the exposure value, brand value, artist value, to achieve more content premium.