Layout from "brand creation" to "traditional media"From the Internet to the "Internet +" new business ecology
Twenty years, no matter what stage, which communication environment, Charm has been with excellent resources integration capabilities, the creative ability of creative planning,Out of the color of the integrated service capabilities, creating a list of numerous classic cases.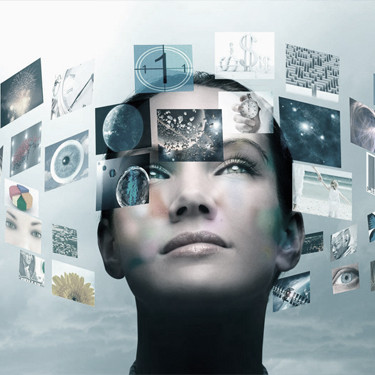 Full activate brand values to create desired business results
source resources based on a solid understanding of marketing abejectives,brand purpose,target audience and advantages .Amplify content to generate greater conversion in brand growth ,WOM and market market response.

Full-scale planning and implementation capability.smart usage of content,brand exposure,and celebrity influence.