Layout from "brand creation" to "traditional media"From the Internet to the "Internet +" new business ecology
Twenty years, no matter what stage, which communication environment, Charm has been with excellent resources integration capabilities, the creative ability of creative planning,Out of the color of the integrated service capabilities, creating a list of numerous classic cases.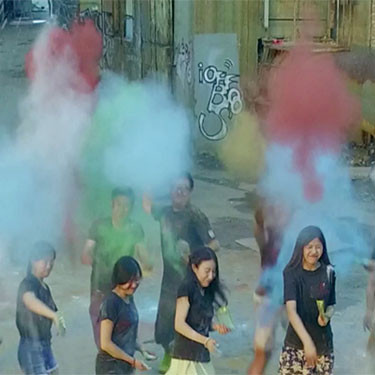 Positioning + design + communication! With the new model so that the brand has the power to influence the world.
Through the market and competitive environment to judge, consumer insight, the brandundefineds own advantages of deconstruction, combing the core values of the brand, and around its core value of the relevant creative materials, the implementation of 360-degree spread.

20 years of brand service experience, to better from the corporate strategy, market and competitive environment more accurate and accurate clear real brand issues and provide solutions.