Layout from "brand creation" to "traditional media"From the Internet to the "Internet +" new business ecology
Twenty years, no matter what stage, which communication environment, Charm has been with excellent resources integration capabilities, the creative ability of creative planning,Out of the color of the integrated service capabilities, creating a list of numerous classic cases.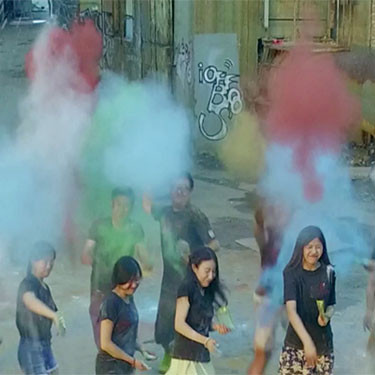 Positioning + design + communication! a brand new model to change the world!
Based on thorough understanding of competitive environment,consumer insight and brand adwantages, we dig out brand core values,produce relevant creative and put into full media implementation.

Over 20 years` brand service experience enables us to diagnose the true problem and find out effective solutions.